See what our guests have to say about us!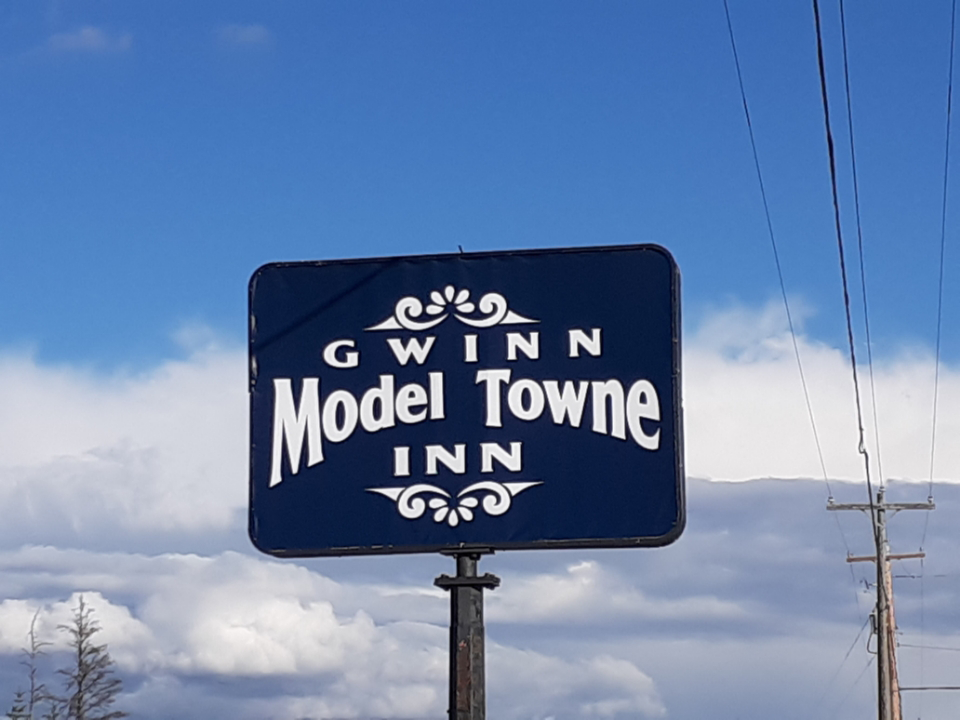 Andy
Kelli, You and your team earned our admiration during our stay. In this day and age, with all the challenges businesses are having finding and keeping good people, you know how they have struggled to maintain good service. So when you run across a business like yous that has done just that, they stand out. Congrats! As a retired marketing person, I also know, these things don't happen by accident. You and your husband, (I assume he had some input) have created an atmosphere that stands out. I traveled most of my life, all around the world, so I know how special it is to come across folks who really care and it starts at the top. (Maybe some southern GA hospitality showing up here in the North.) You'll enjoy hearing, half of our group was from the Green Bay area and we didn't know them very well. I just learned they were so impressed by your motel, they are planning a trip back yet this year to bring their friends. It may not happen this year, but it shows how people are reacting to your extra efforts. They told me everything was just perfect, right down to the chocolate on the pillow and the smell of the grow house in the morning, not that we partake. Really, it was the parking that was very accommodating and workable. If you had not returned my base layer shirt, it would have cost me $100 to replace it. I was sick when I realized I left it behind. You were so kind to do what you did, and then expect nothing in return. Wow. One good deed deserves another, so there, now we're even. We hope to make the trip again in the future, until then, enjoy what you've built and may God Bless you and your staff.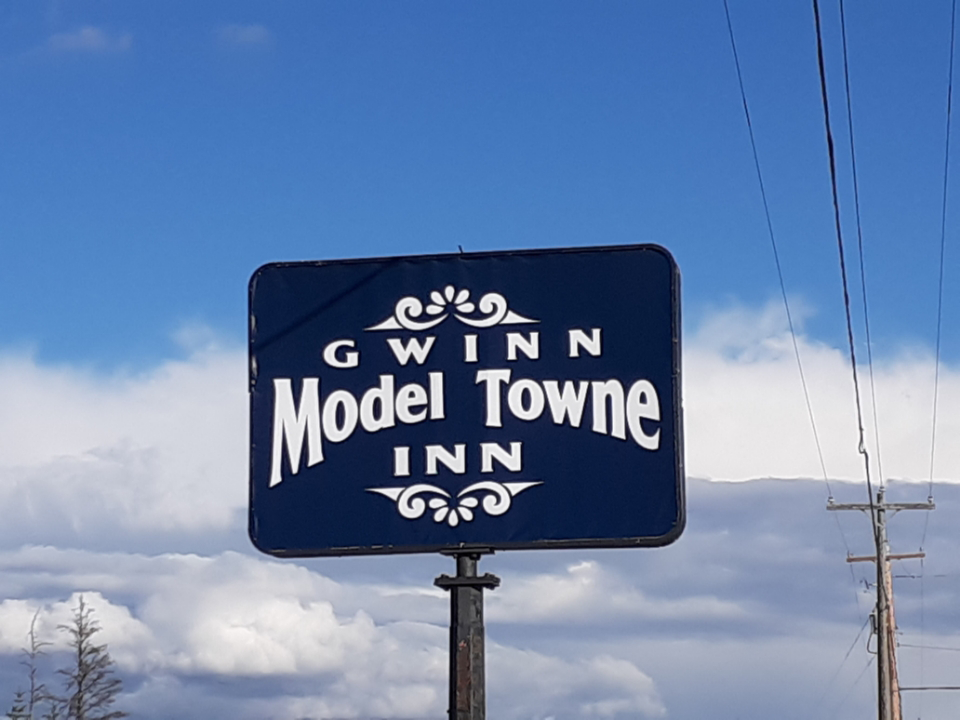 Jonathan Long
Kelly and her team did an amazing job helping us plan our trip, making sure we fulfilled our goals and helped guide us along the way. Along with that the place was nice and clean, right on the trail in a very accessible area! We will be back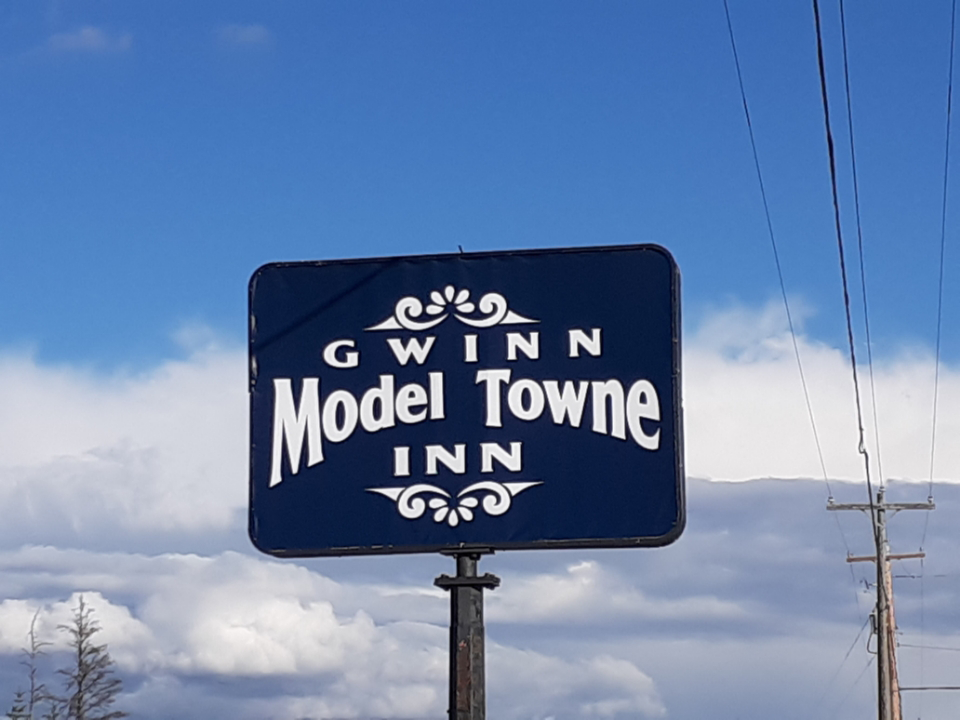 Montez Fennick
The owner, Kelly, was the best owner a person could ask for. Kelly and her team were AMAZING! 1st time in the UP on a business trip. Kelly gave us the rundown on what was good, great, and fun. She even made sure our bookings were aligned. 10/10 can't wait to go back again.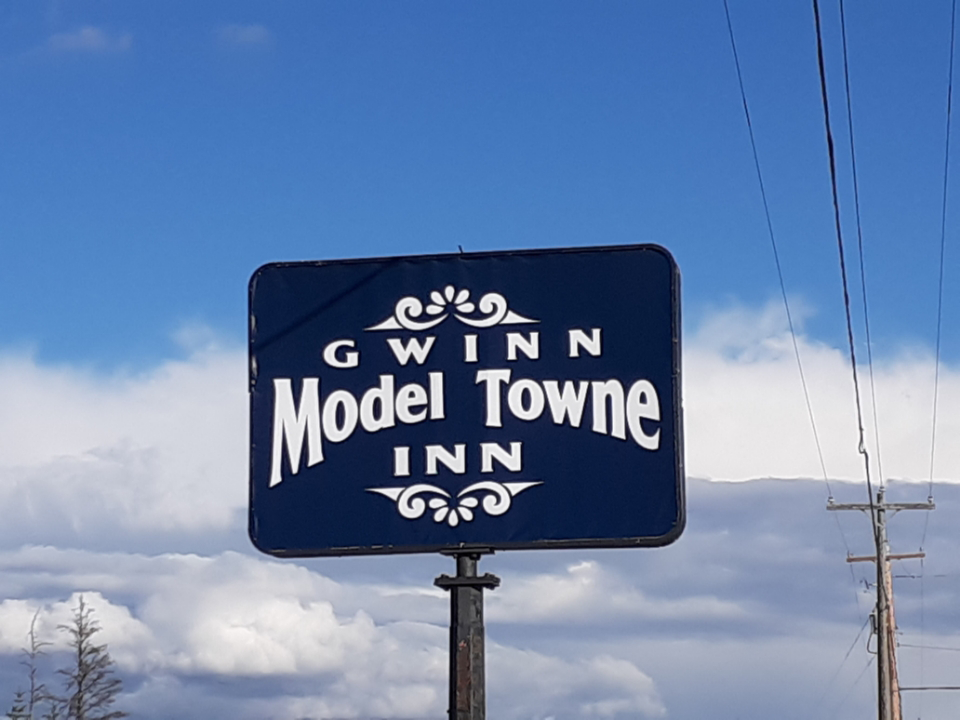 Elaine Bowman
Clean, comfortable and pet friendly! Really great staff! Friendly, helpful and definitely make you feel at home during your stay. Many of us have stayed at the Model Towne for the 410th SPS reunion and they always go out of their way for us. Would highly recommend staying here for anyone coming to the Gwinn/Sawyer area. Thank you again for taking care of us during our reunion!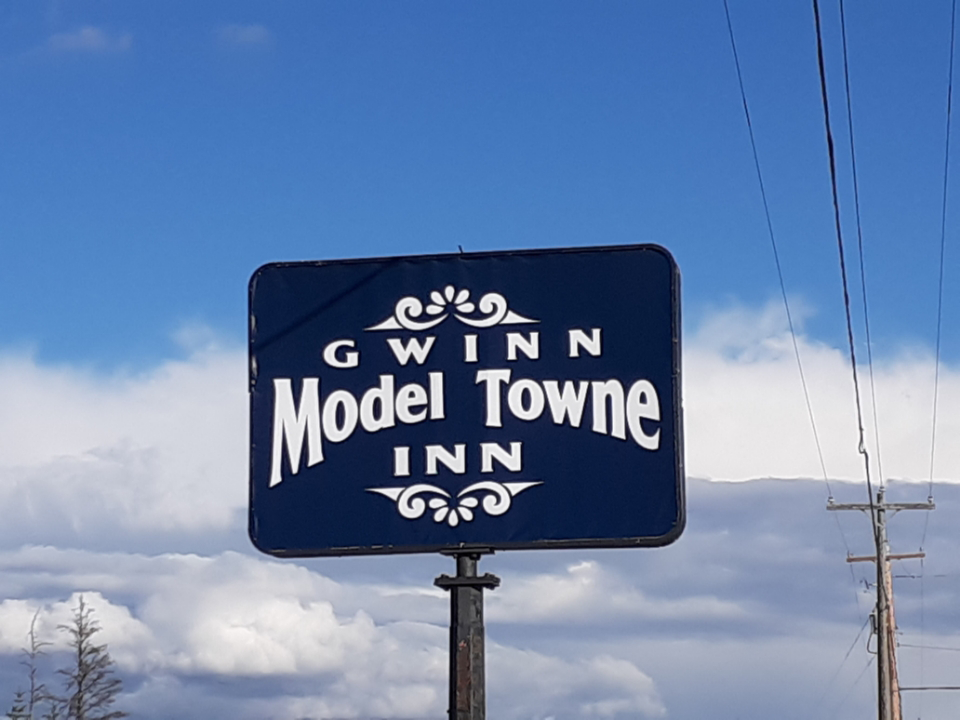 Erren Glover
Was traveling from Minnesota and was looking for a room. After searching Marquette and the surrounding area with no luck, because everywhere was booked up. My girlfriend and I seen this place online and was skeptical at first, but decided to call because we needed a place to stay. They had a room!! The front desk woman was very nice! The room was pretty good size and was clean! Had a stove, kitchen sink, full size fridge, utensils, and dishes. The couch and recliner was comfy. The king size bed was also comfy! They offered a simple breakfast in the morning, but at least it was something. I liked the sitting area outside with the firepits and the location, it was quiet. For the price it was a good stay and I would come back. If you're looking for a clean and comfy place to rest, don't count this place out. Everyone we interacted with at this place was very kind and nice!!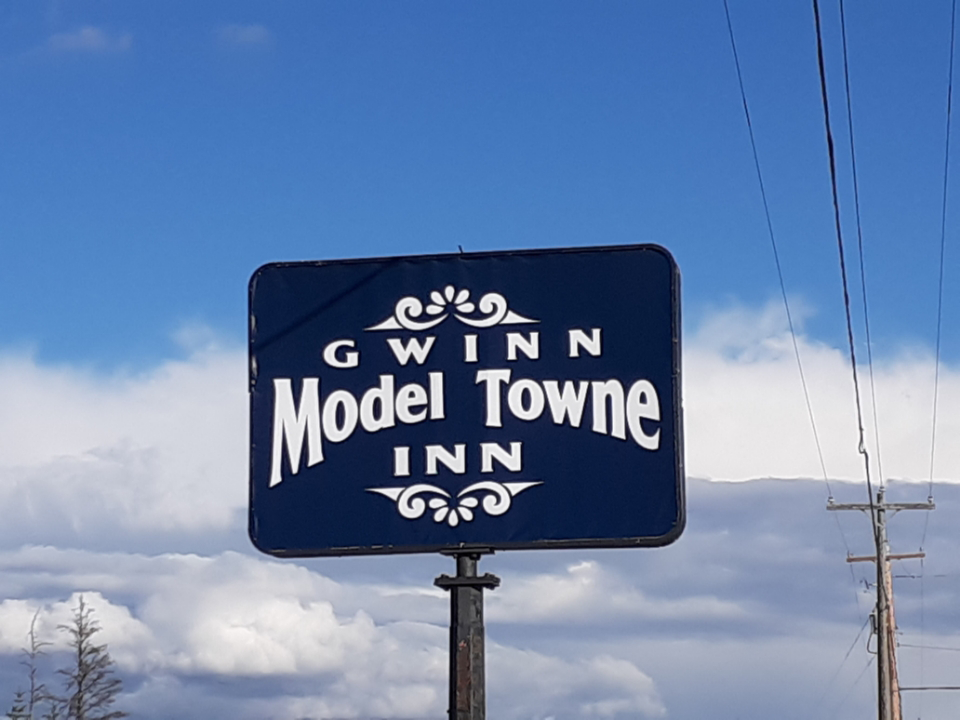 Rhonda Majczan
Our [Michigan Tech] Husky recently had to fly out of Marquette airport. He took the bus from Houghton to Marquette and I found a wonderful family owned hotel/taxi company that was so great I have to share. The hotel is near the airport was very clean. Their cab was there to pick up our son on time (bus arrived after midnight) and brought him to the hotel. They were there ready for him at 5:30 am to bring him to the airport for his early flight. Kelli, owner, worked with me on a price for everything. Please consider using them for your next stay in Marquette. It's a family owned business that really goes above and beyond for our kids.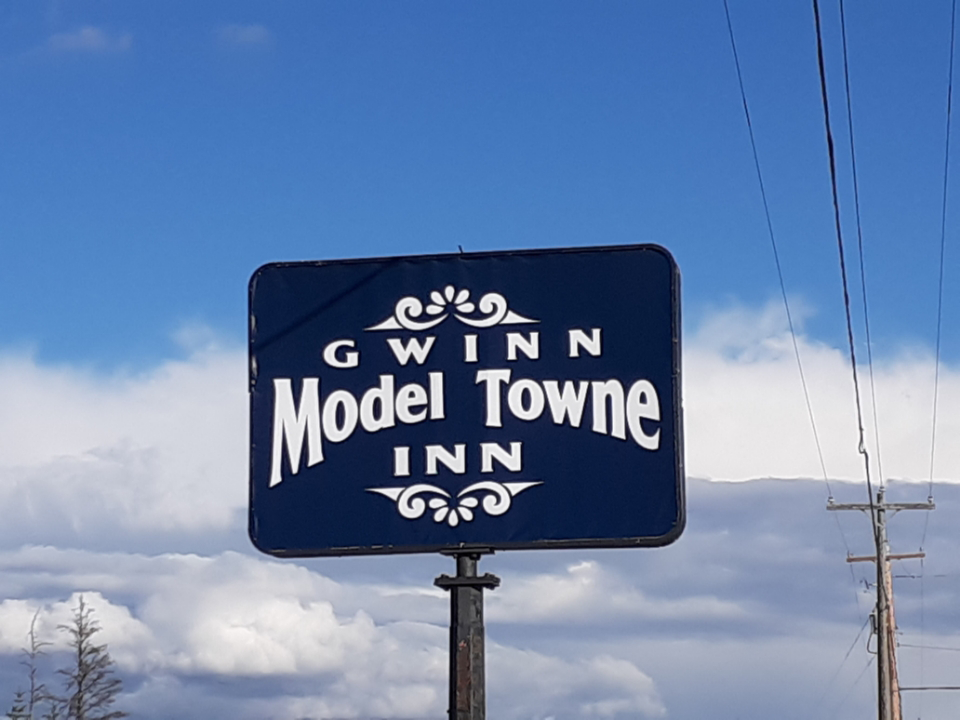 Curtis Heribacka
Best little motel around soon to be expanding hope to stay there again soon.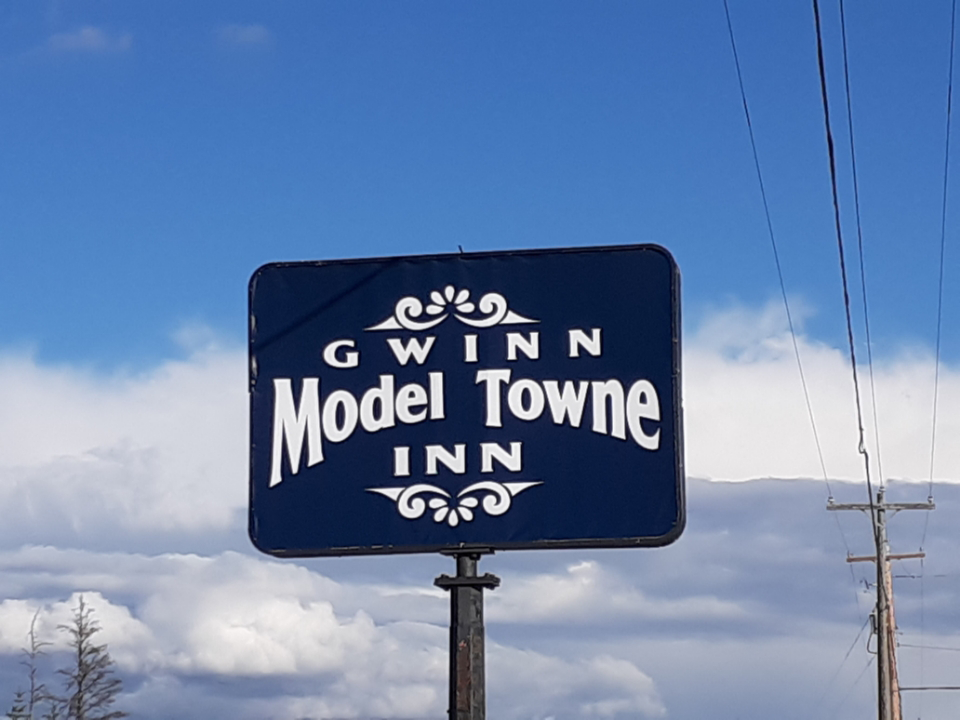 Deanna Brua
Was a great place to stay, everyone was very helpful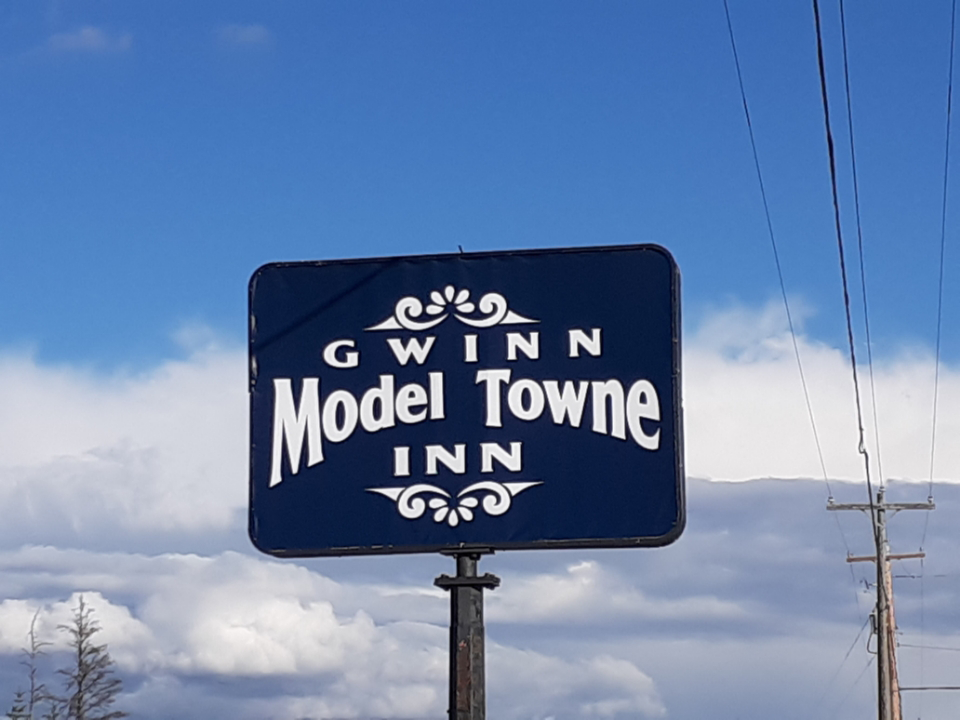 Randall Stovall
Clean, simple, average pricing, big parking lot for trailers, fast and very hot water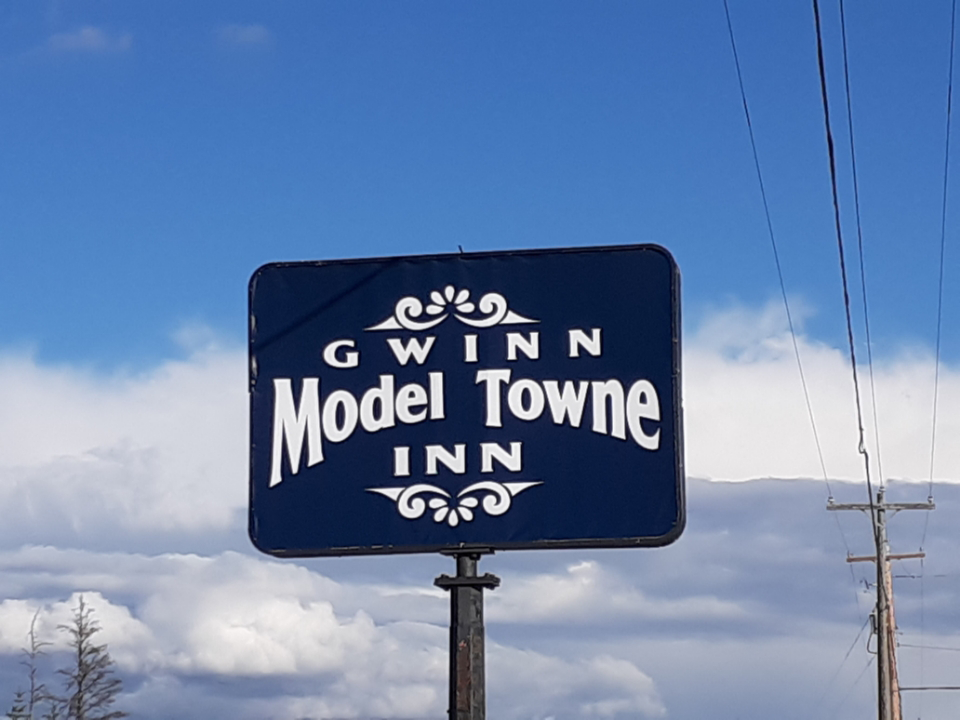 Shawn Starr
Good no frills place, pet friendly and they were very accommodating when Hotels.com didn't specify which rooms were pet friendly and we booked a room that wasn't one they used as such.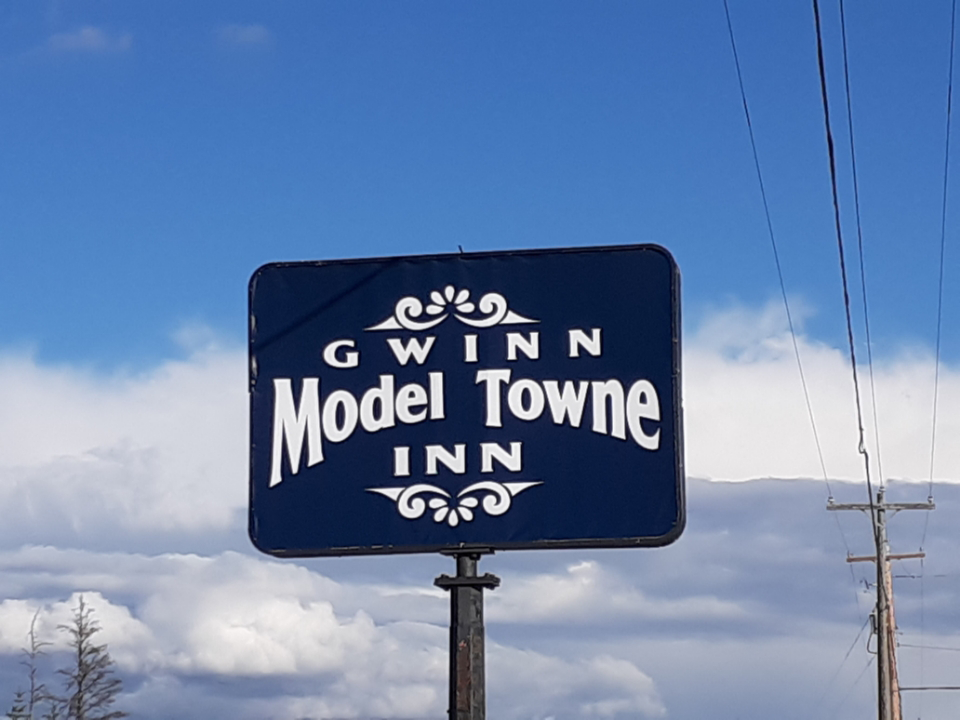 Sebastian Pellerito
Very nice place to stay and is very isolated. Saved us in a time of need.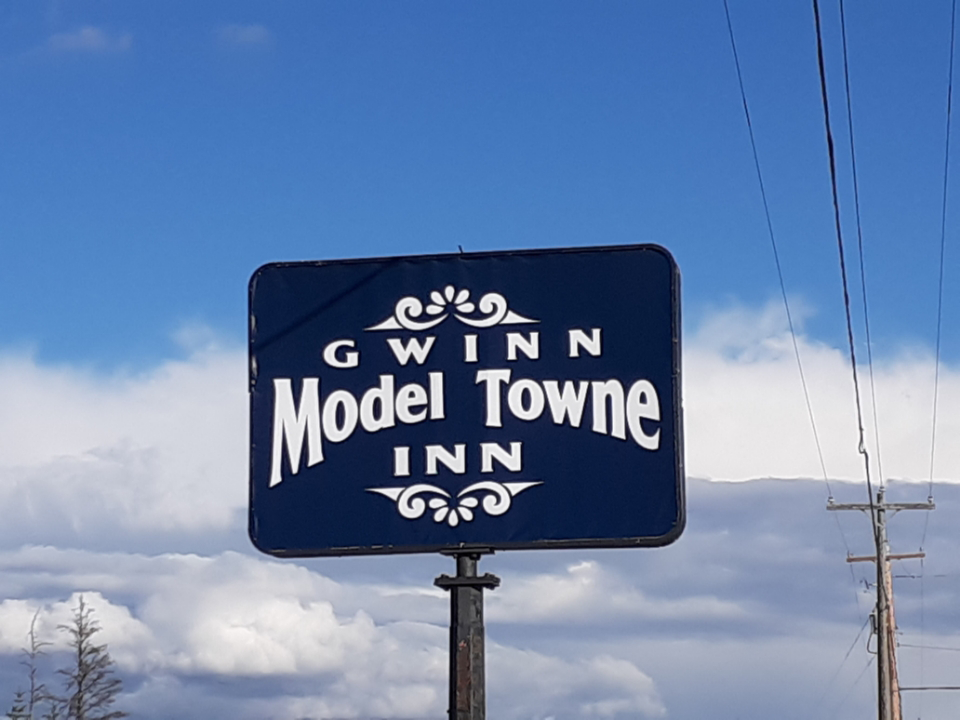 James Waller
Outrageously friendly and accommodating staff. Clean. Quiet. Just what I needed on my trip.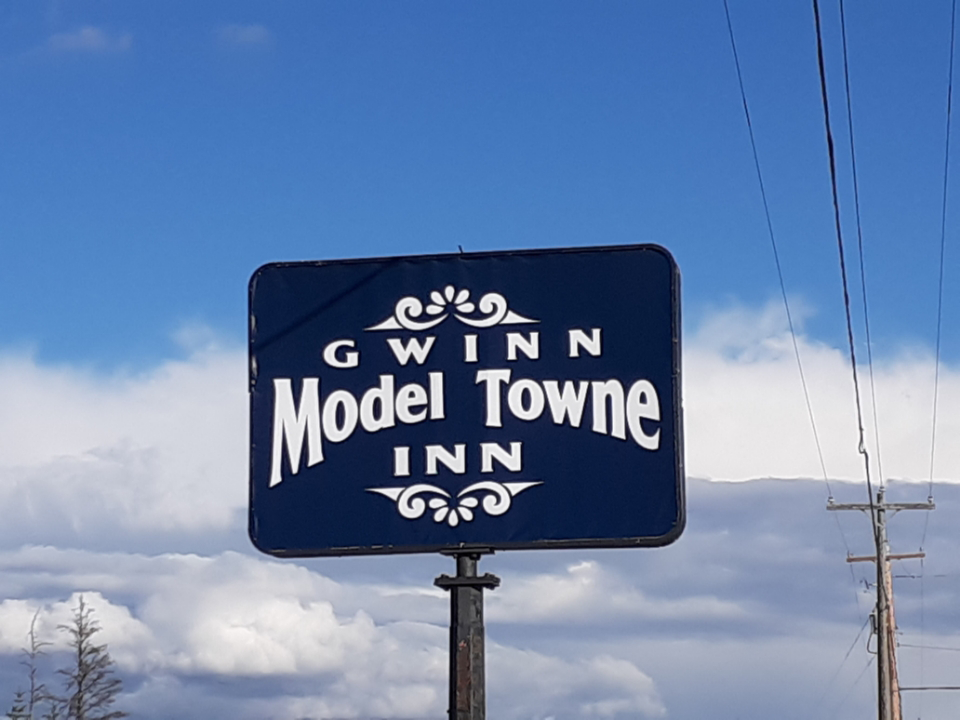 Ky
Definitely one of the best inns I have been through. Hot chocolate is so great, staff and nice and friendly. I arrived at 12 in night, even though there are no one in the front desk, I dial the number hanging on the wall and got respond very quickly. Inside the hotel is nice and clean, with beautiful little red doors and colorful decorations. Cozy and authentic.This is the righteous hotel you should go.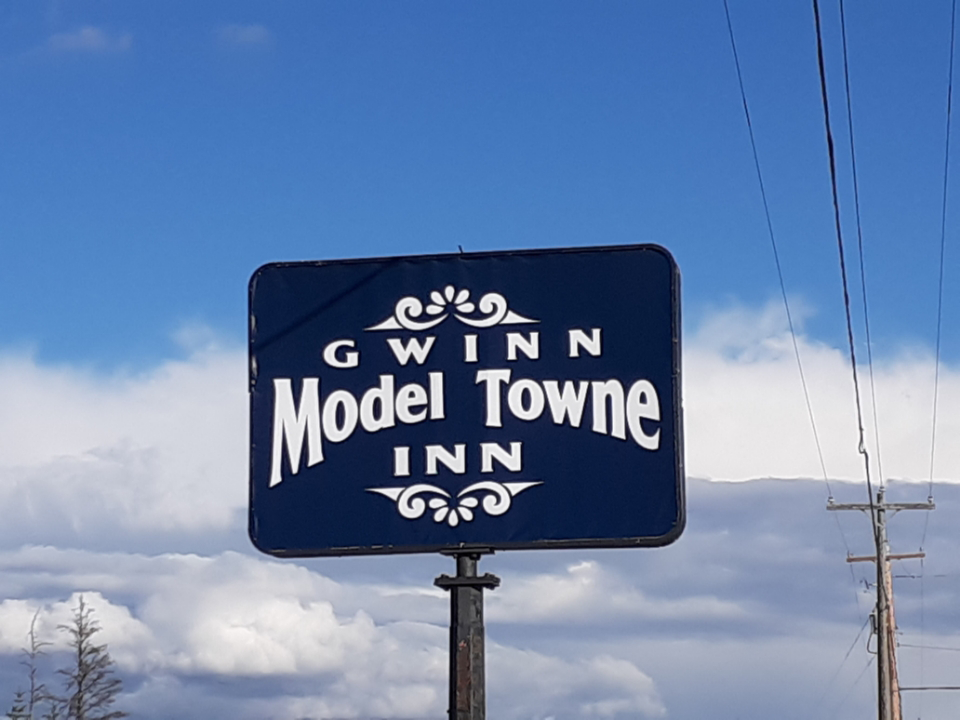 Daniel C. Wilson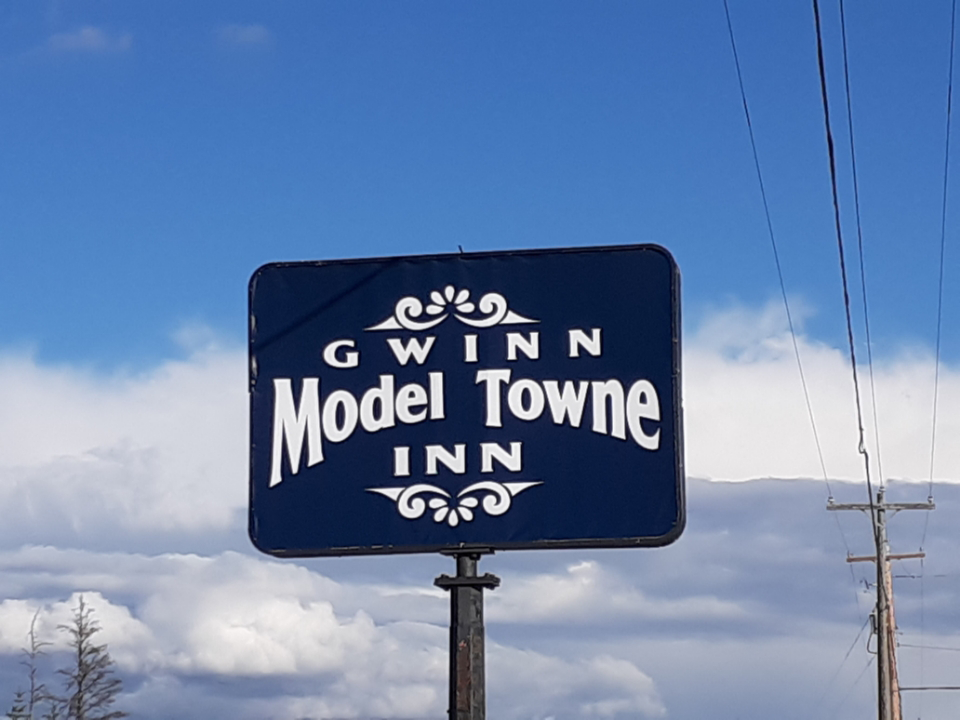 Ginger Richerson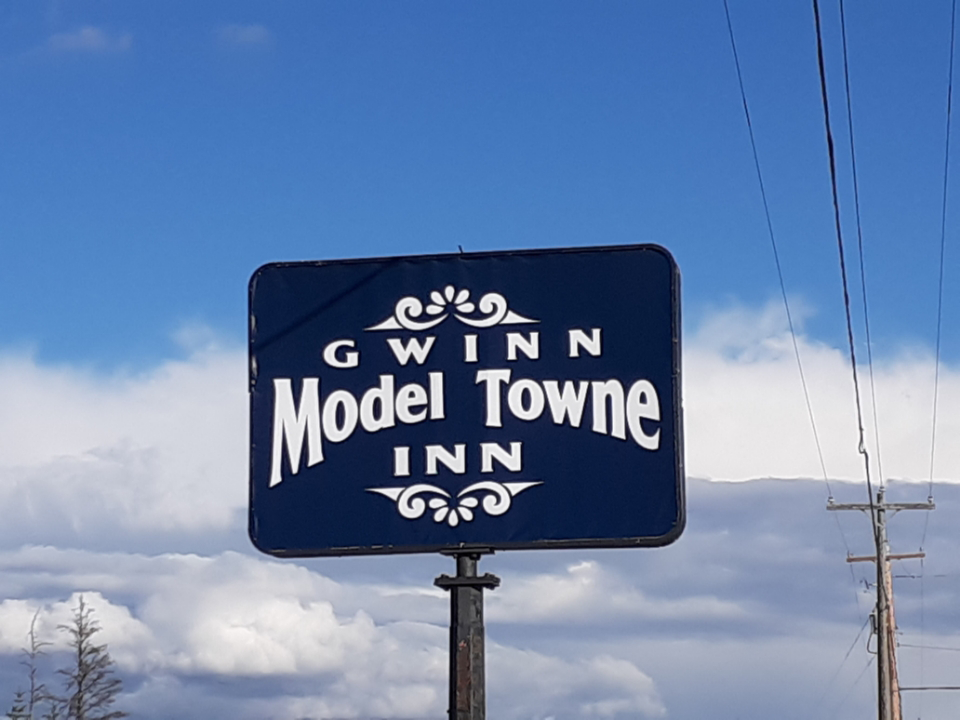 Jim Eddinger
Stayed here for work and I would recommend this place to a friend. The staff was accommodating and friendly.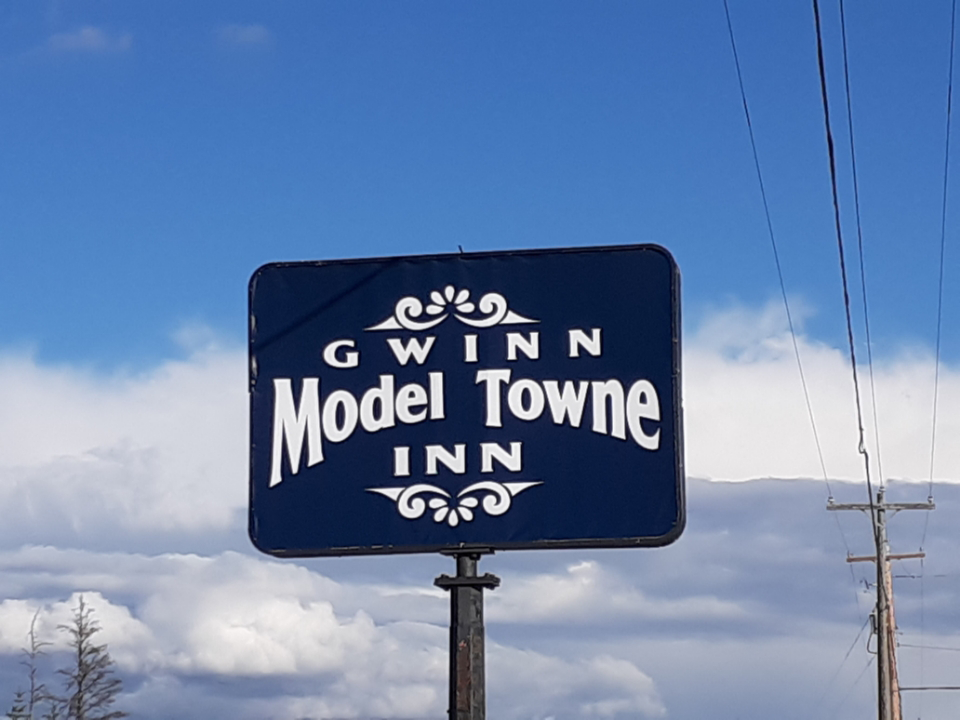 Jeff Barry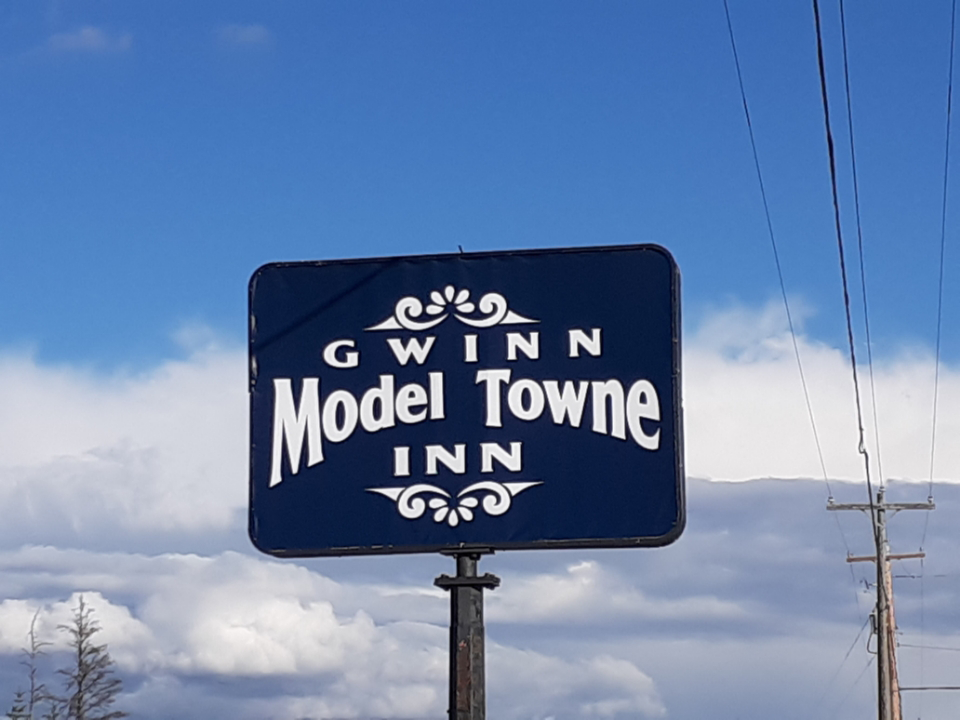 Edward Marx
Very clean and neat. Friendly and accommodating. Great location for early morning flight from MQT.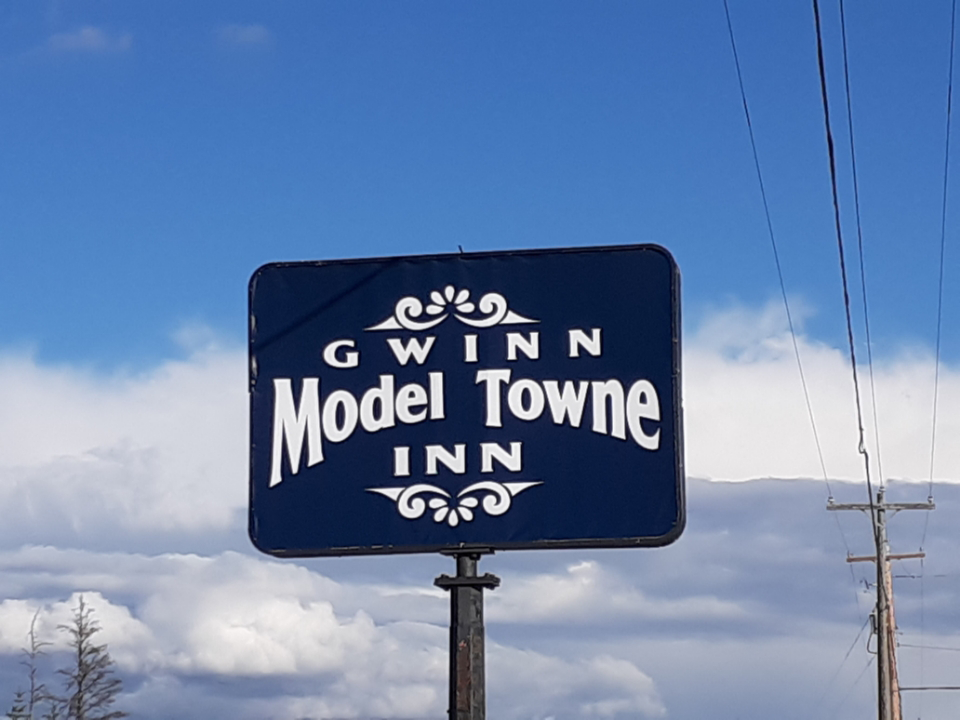 Karol Behrle
We had a great night's sleep at this small Inn in Gwinn. New bedding and mattresses - very comfortable. It was quiet, could make our coffee in our room or get coffee/hot chocolate near the lobby. Friendly staff, clean, will definitely be back!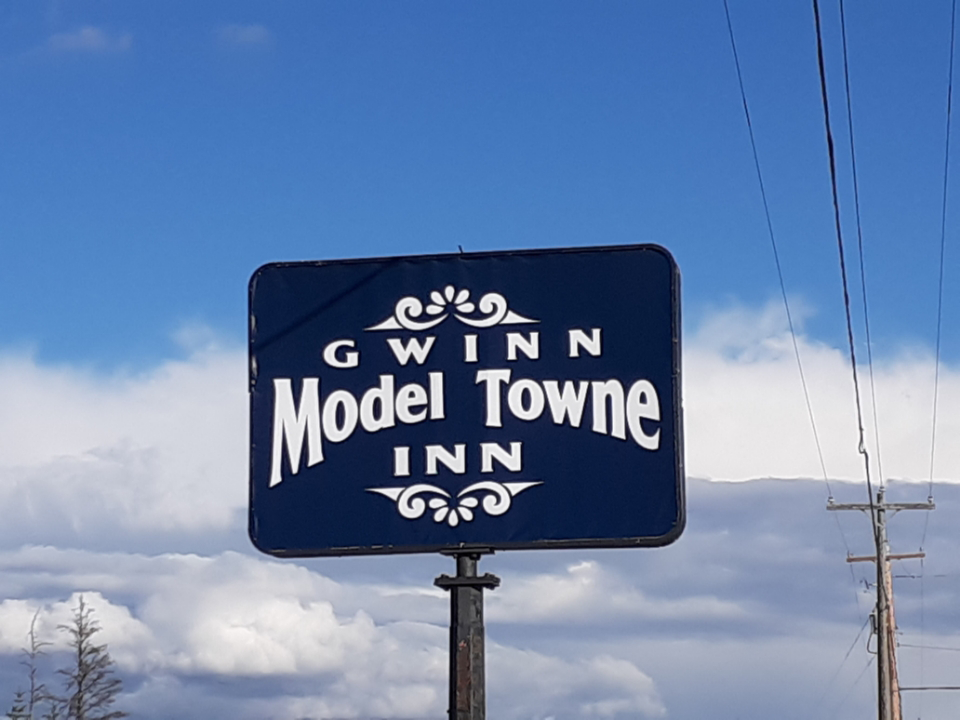 James Janson
Clean and comfortable. They have a separate lot for vehicles with trailers, fridge and microwave in each room.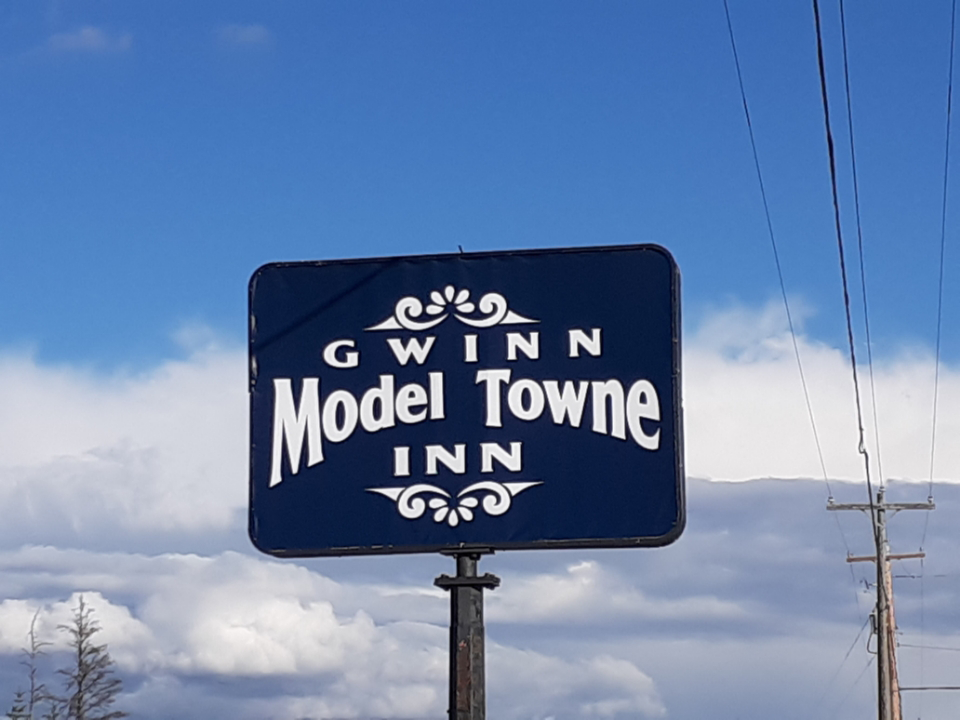 Andrew Stashek
Everyone here was very friendly and the room was clean and the bed was comfortable. Had a fridge and microwave which is always handy. And trail access and a nice big parking lot next door.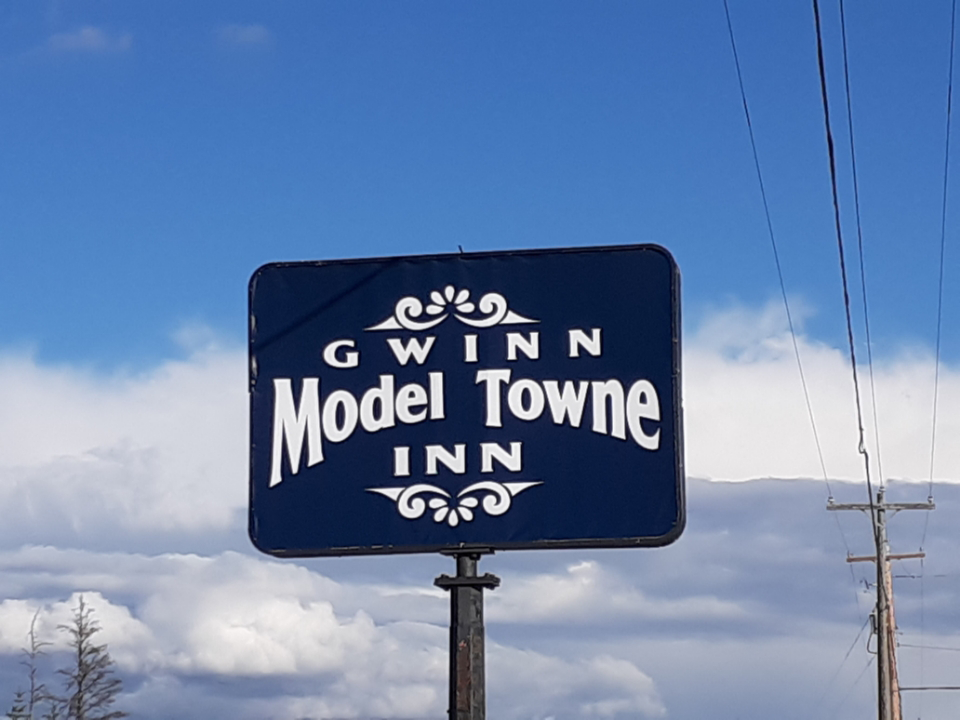 Ariel Hernandez
Reasonably priced. The owner was very accommodating to all our requests. The dinette room was perfect for our small family.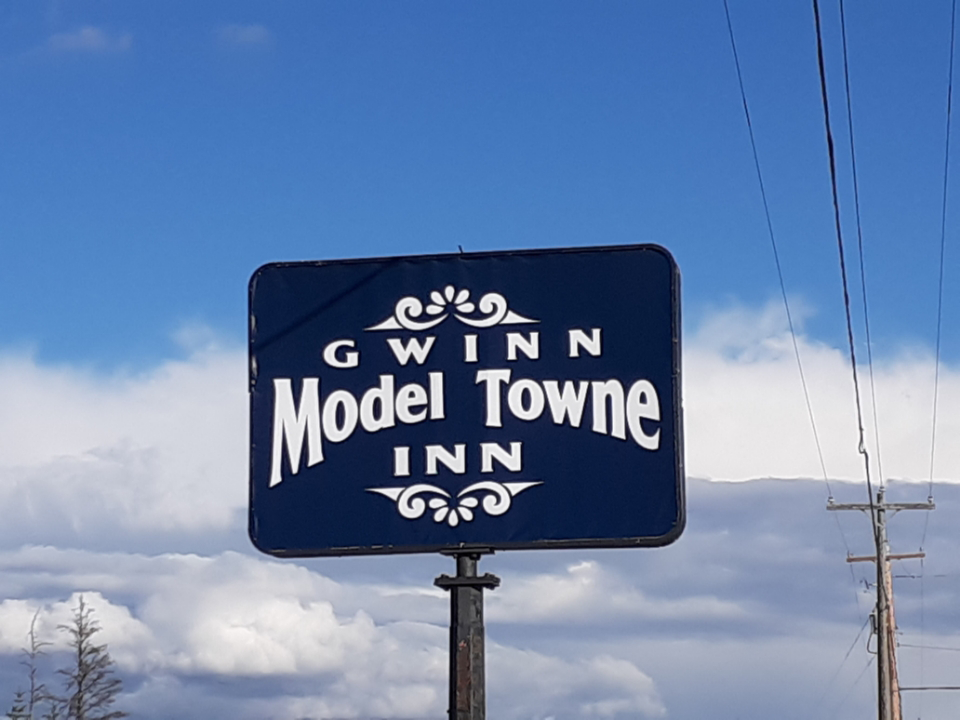 Eric Lambert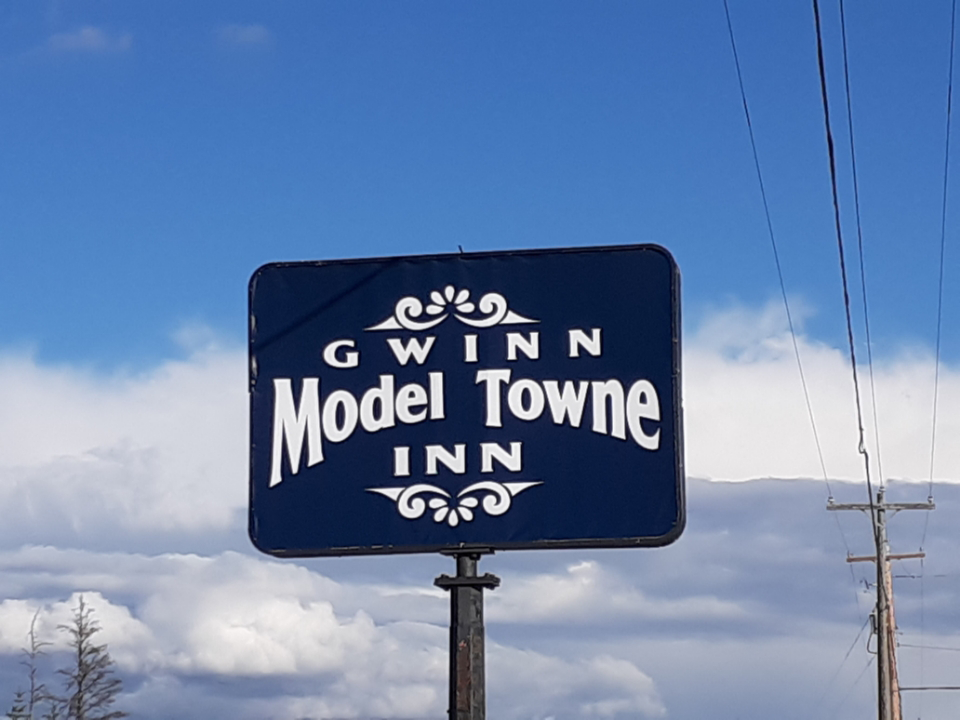 Daniel
This inn had a red, white and blue theme, quite patriotic. Nice small town and it was quiet. Outside area was nice with fire pits and tables & chairs. Staff was very helpful when asking where to eat, etc.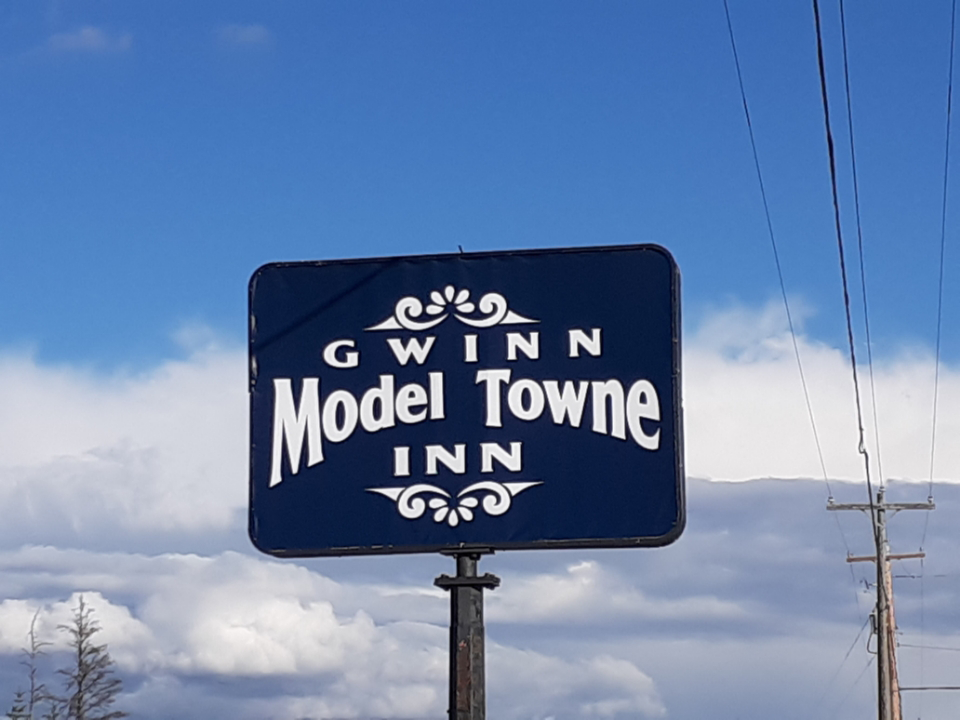 Charles
Great little hotel with a gas grill and fire ring for use and an actual continental breakfast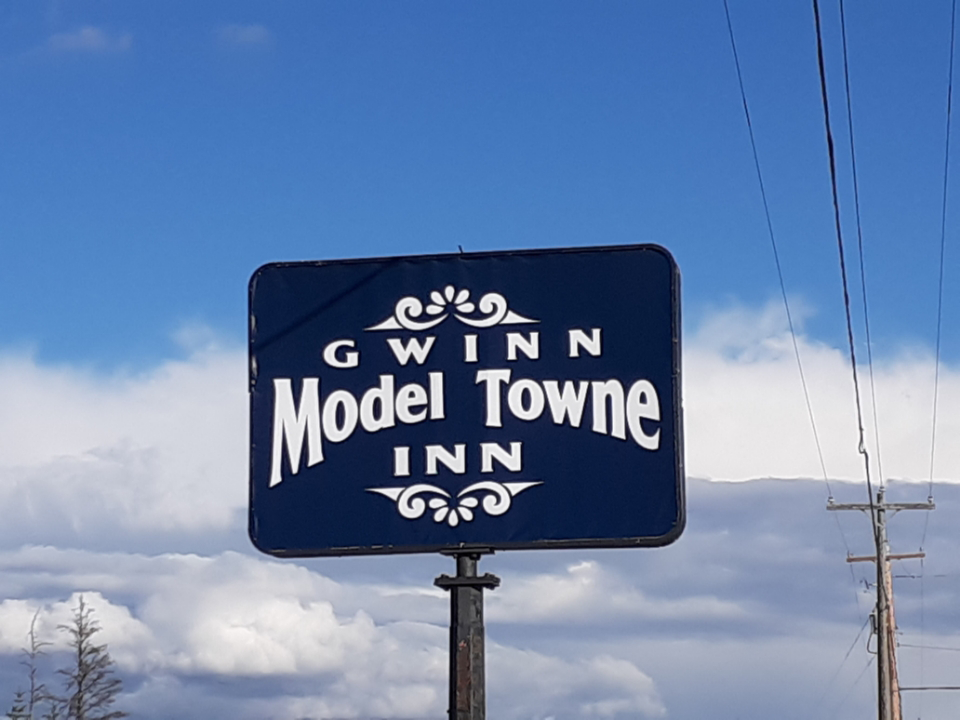 Tracy Foress
Absolutely excellent! You remained open during the latest winter event on Christmas eve so my dad and his friend could still stay even being the only ones that showed up. They were both so happy with the room and service; they couldn't stop talking about it. Beautiful new carpets/furniture. Thank you so much! Sam Klingler
Great room! Snowmobile trails are great!! The Hotel is right easy on and off the trails best location to all the trails!! Great people!! I'm from out of state very worthwhile coming up they have plenty of snow very well groomed.
If you enjoyed your stay, help us out by leaving a review!