See what our guests have to say about us!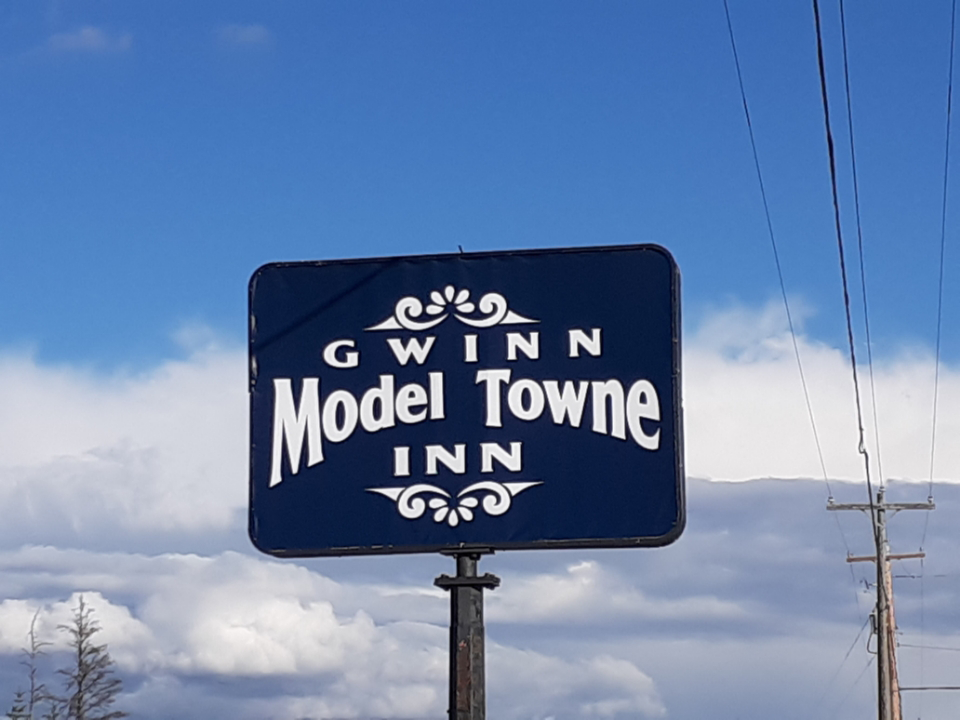 Ky
Definitely one of the best inns I have been through. Hot chocolate is so great, staff and nice and friendly. I arrived at 12 in night, even though there are no one in the front desk, I dial the number hanging on the wall and got respond very quickly. Inside the hotel is nice and clean, with beautiful little red doors and colorful decorations. Cozy and authentic.This is the righteous hotel you should go.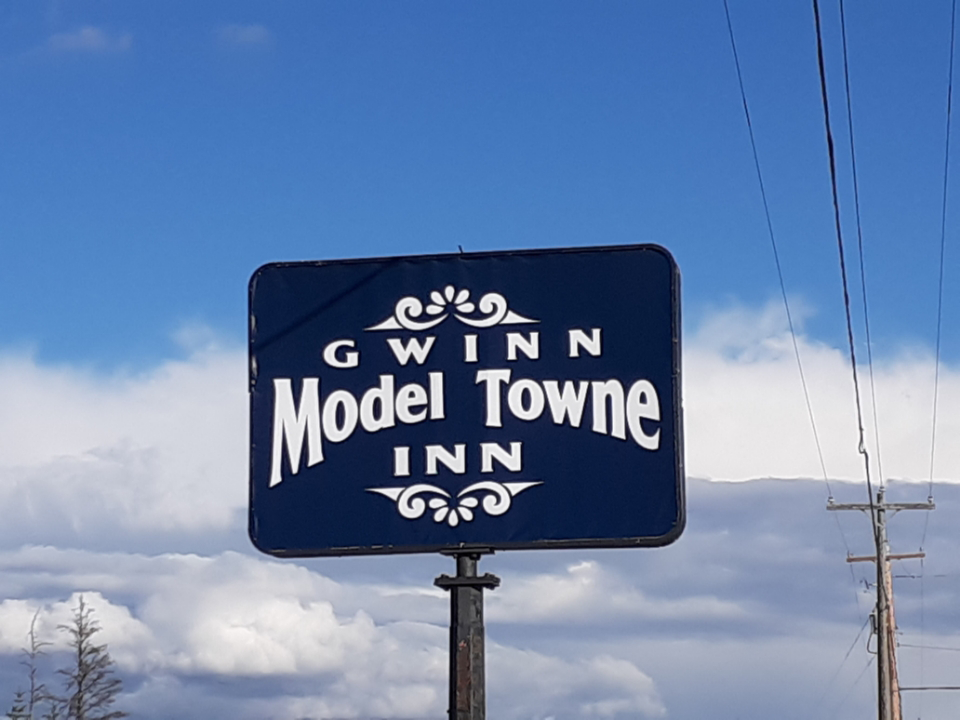 Curtis Heribacka
Best little motel around soon to be expanding hope to stay there again soon.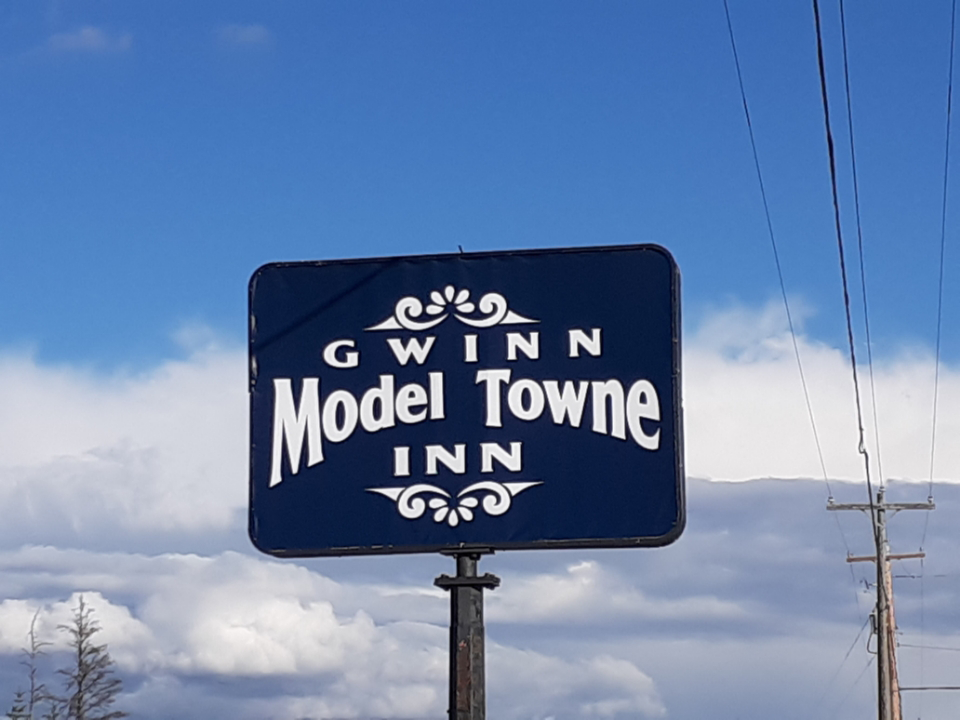 Randall Stovall
Clean, simple, average pricing, big parking lot for trailers, fast and very hot water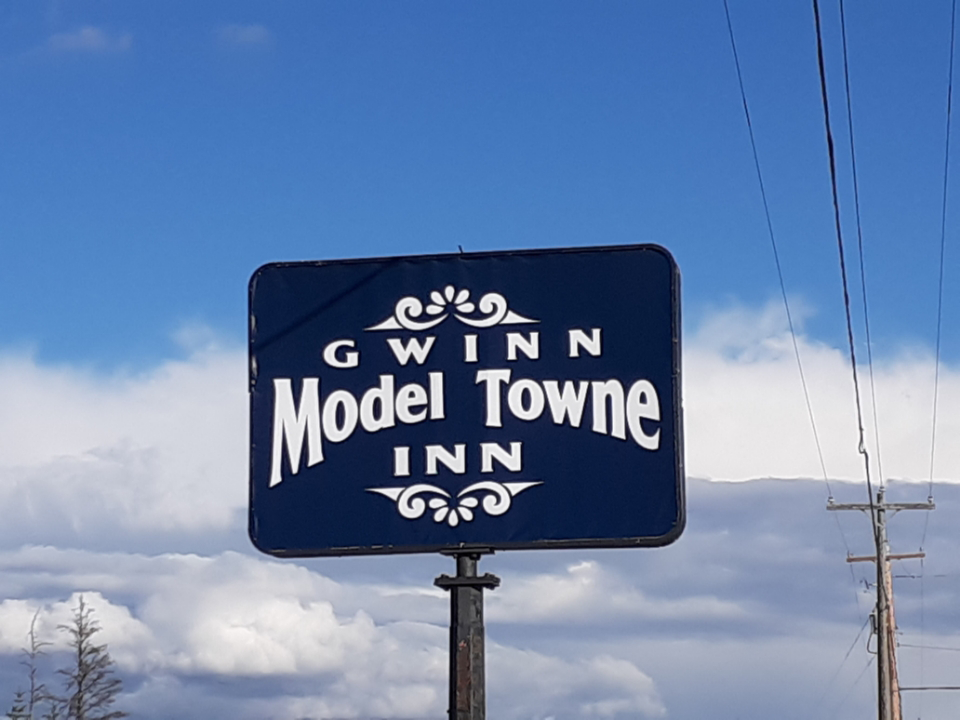 Shawn Starr
Good no frills place, pet friendly and they were very accommodating when Hotels.com didn't specify which rooms were pet friendly and we booked a room that wasn't one they used as such.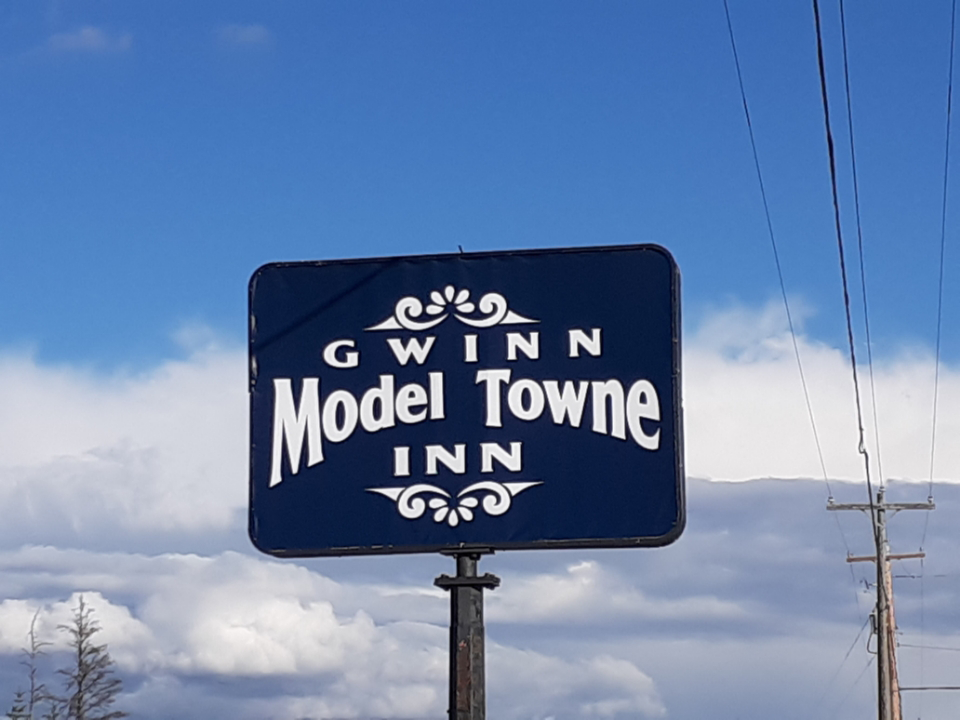 Sebastian Pellerito
Very nice place to stay and is very isolated. Saved us in a time of need.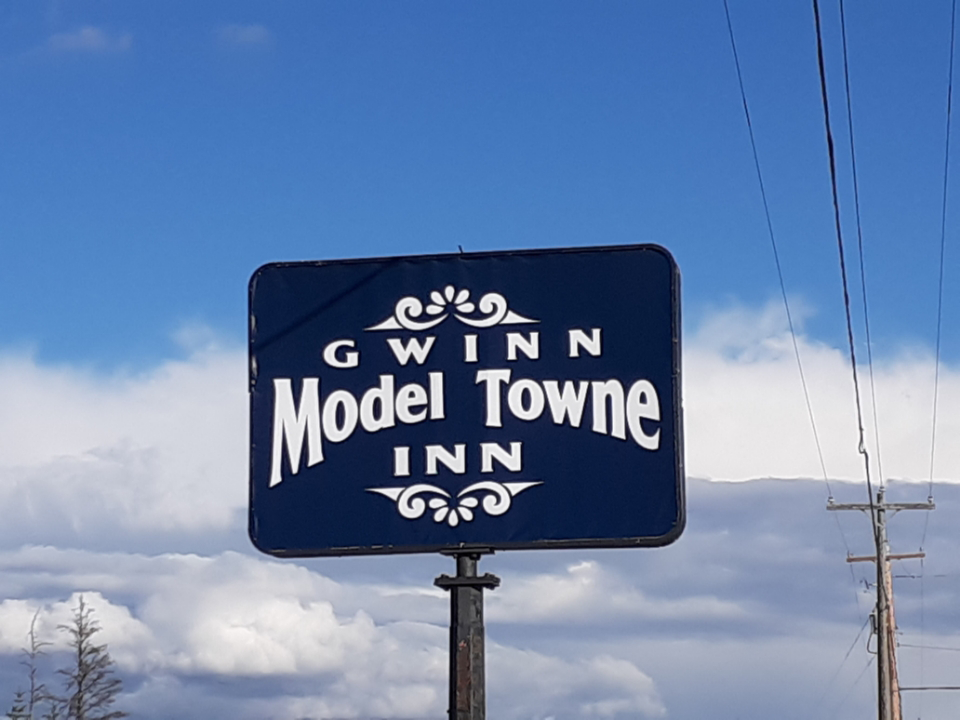 Erren Glover
Was traveling from Minnesota and was looking for a room. After searching Marquette and the surrounding area with no luck, because everywhere was booked up. My girlfriend and I seen this place online and was skeptical at first, but decided to call because we needed a place to stay. They had a room!! The front desk woman was very nice! The room was pretty good size and was clean! Had a stove, kitchen sink, full size fridge, utensils, and dishes. The couch and recliner was comfy. The king size bed was also comfy! They offered a simple breakfast in the morning, but at least it was something. I liked the sitting area outside with the firepits and the location, it was quiet. For the price it was a good stay and I would come back. If you're looking for a clean and comfy place to rest, don't count this place out. Everyone we interacted with at this place was very kind and nice!!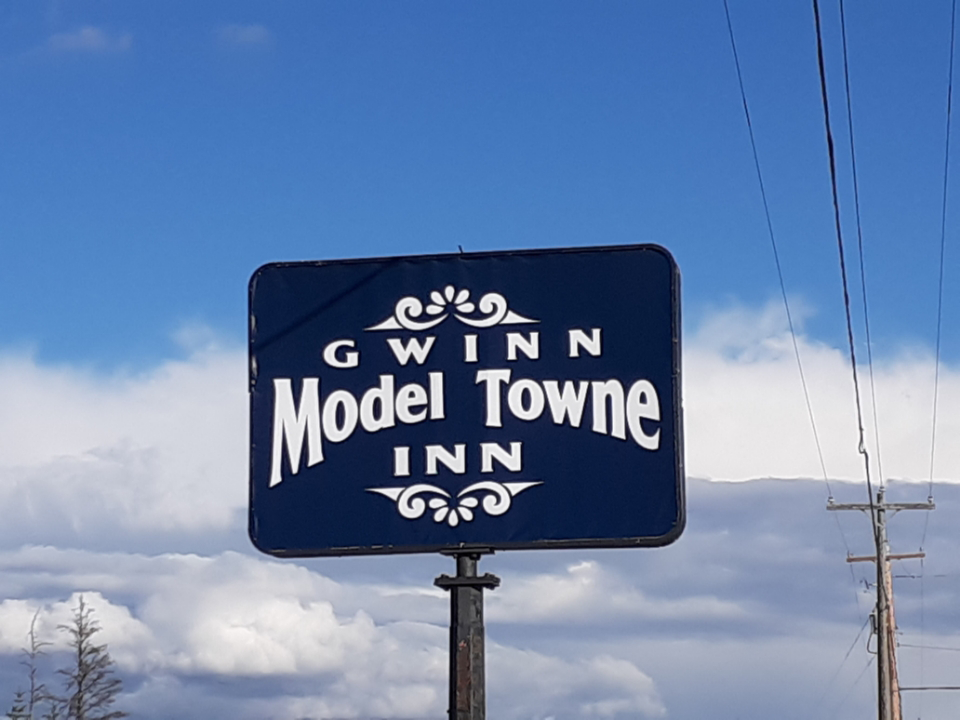 Daniel C. Wilson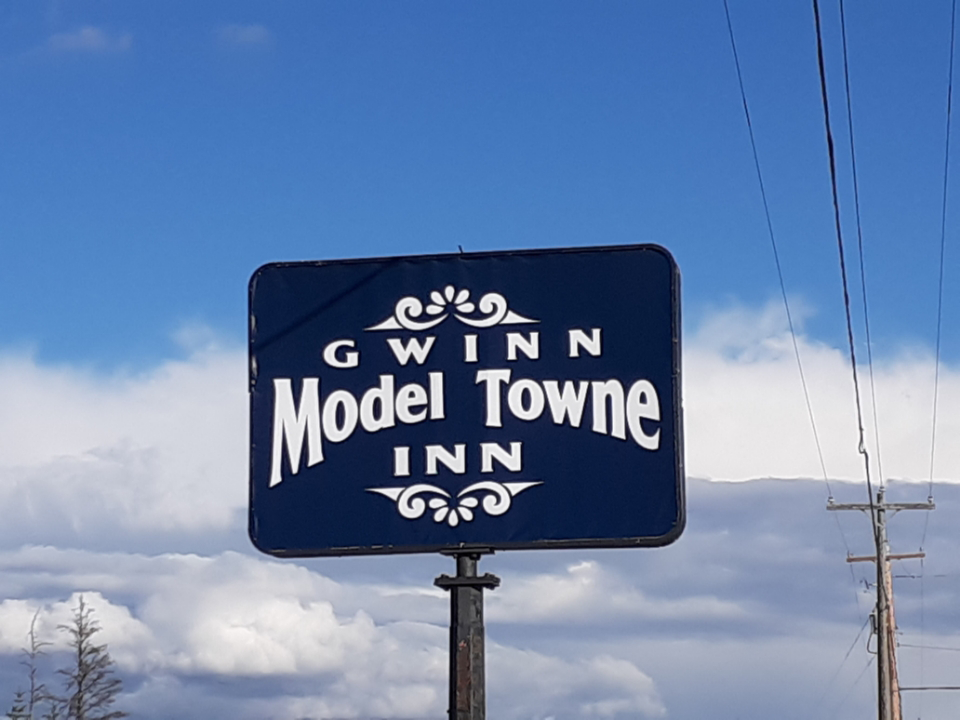 Ginger Richerson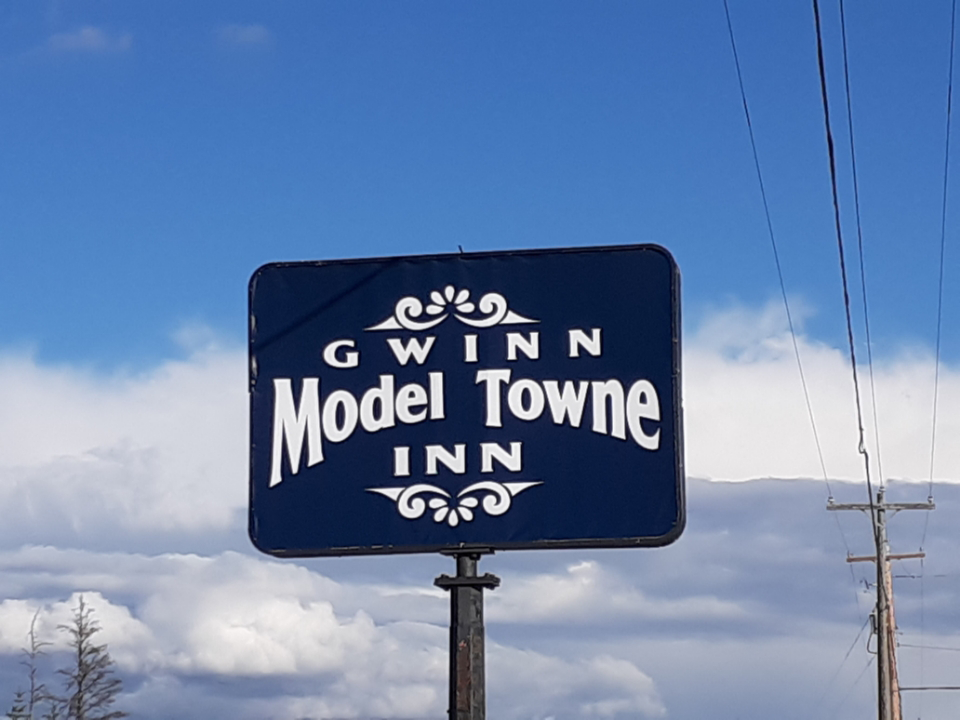 Jim Eddinger
Stayed here for work and I would recommend this place to a friend. The staff was accommodating and friendly.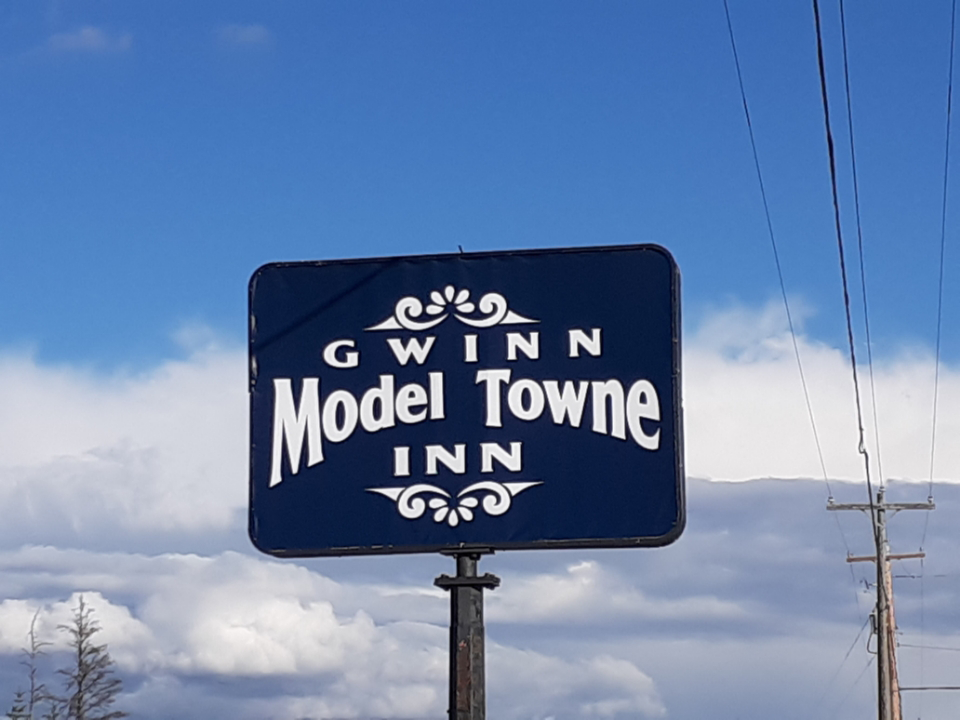 Jeff Barry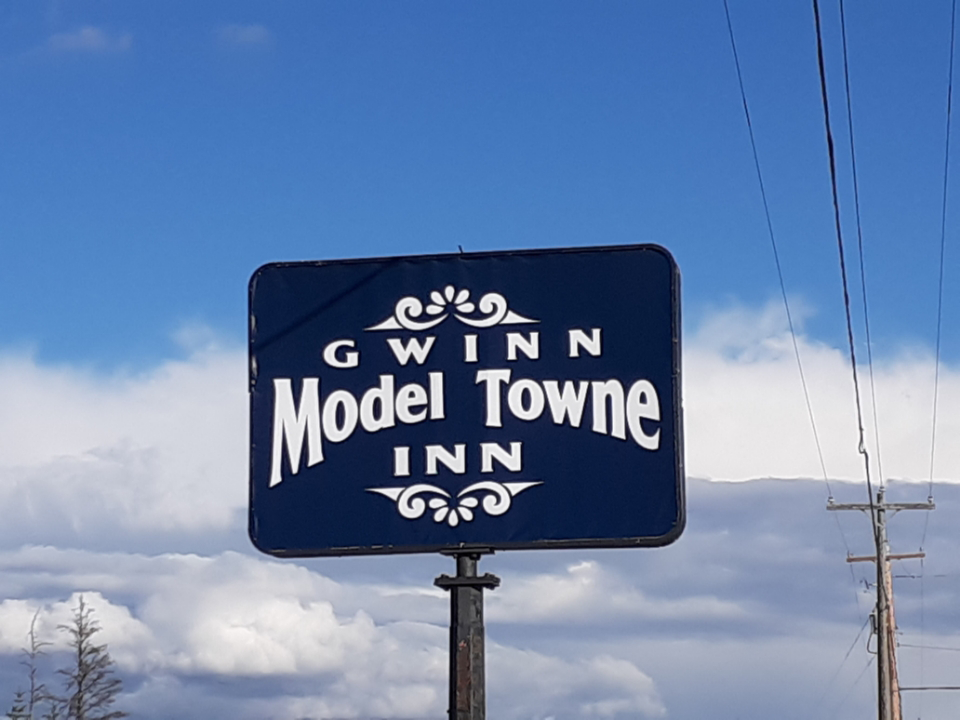 James Waller
Outrageously friendly and accommodating staff. Clean. Quiet. Just what I needed on my trip.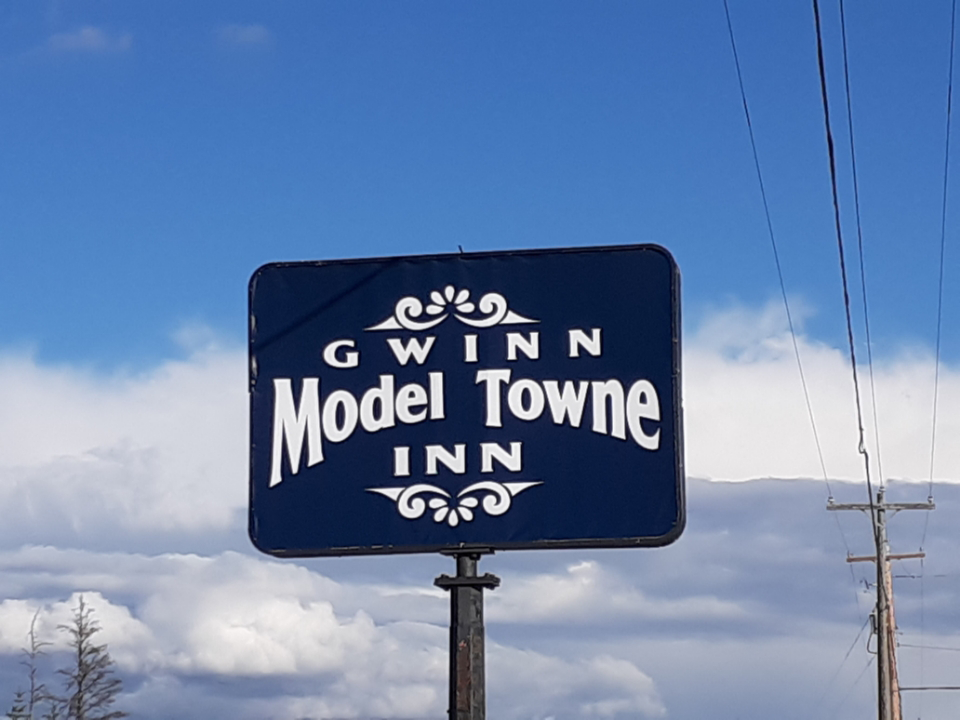 Edward Marx
Very clean and neat. Friendly and accommodating. Great location for early morning flight from MQT.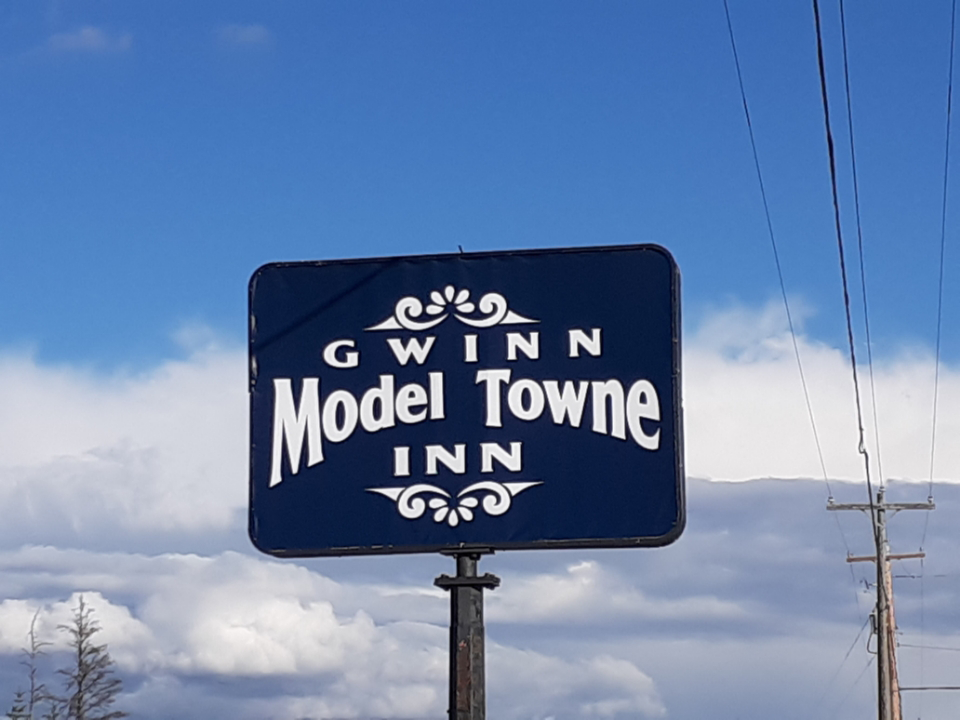 Karol Behrle
We had a great night's sleep at this small Inn in Gwinn. New bedding and mattresses - very comfortable. It was quiet, could make our coffee in our room or get coffee/hot chocolate near the lobby. Friendly staff, clean, will definitely be back!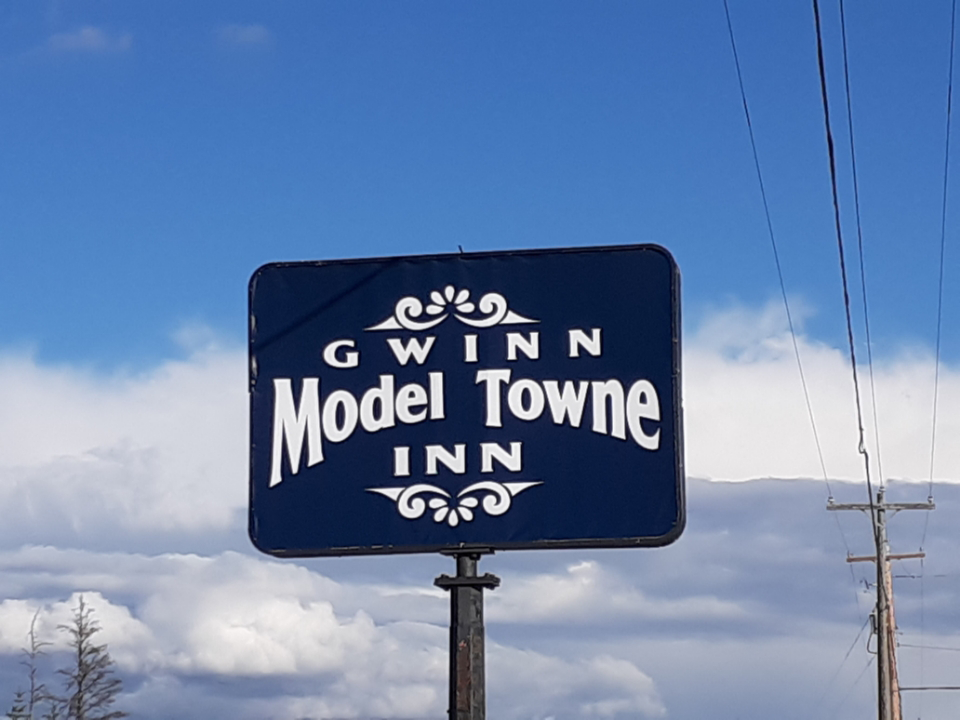 James Janson
Clean and comfortable. They have a separate lot for vehicles with trailers, fridge and microwave in each room.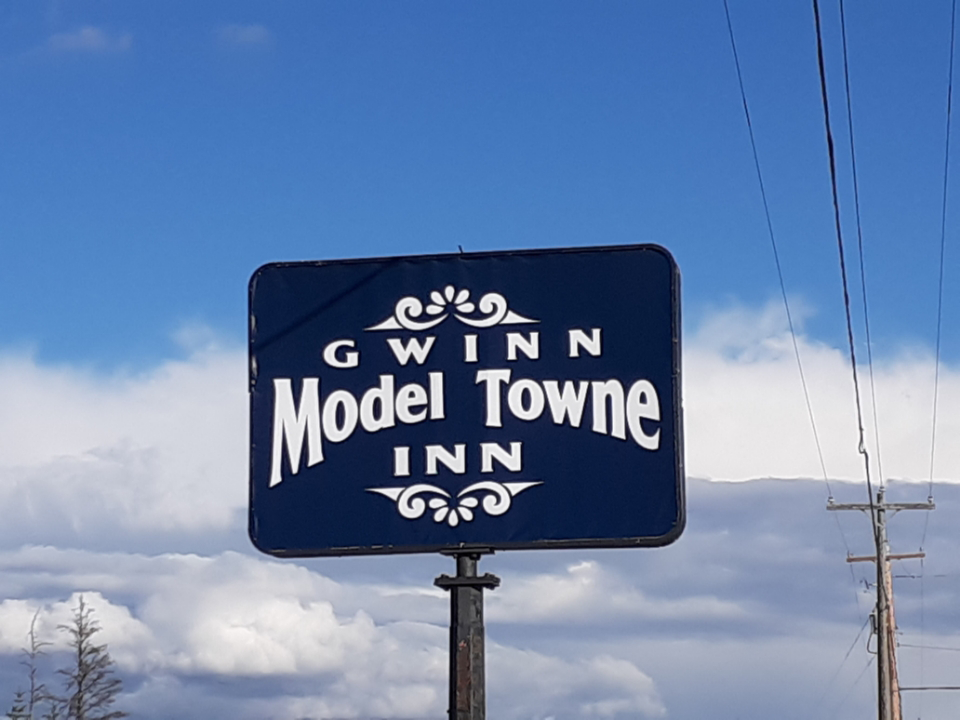 Andrew Stashek
Everyone here was very friendly and the room was clean and the bed was comfortable. Had a fridge and microwave which is always handy. And trail access and a nice big parking lot next door.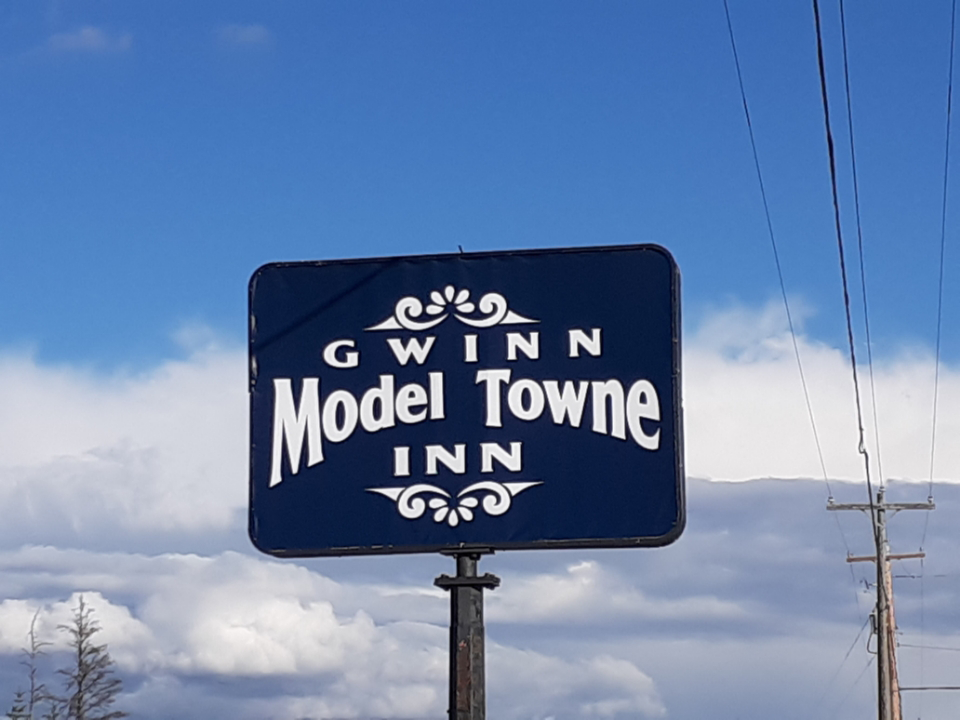 Ariel Hernandez
Reasonably priced. The owner was very accommodating to all our requests. The dinette room was perfect for our small family.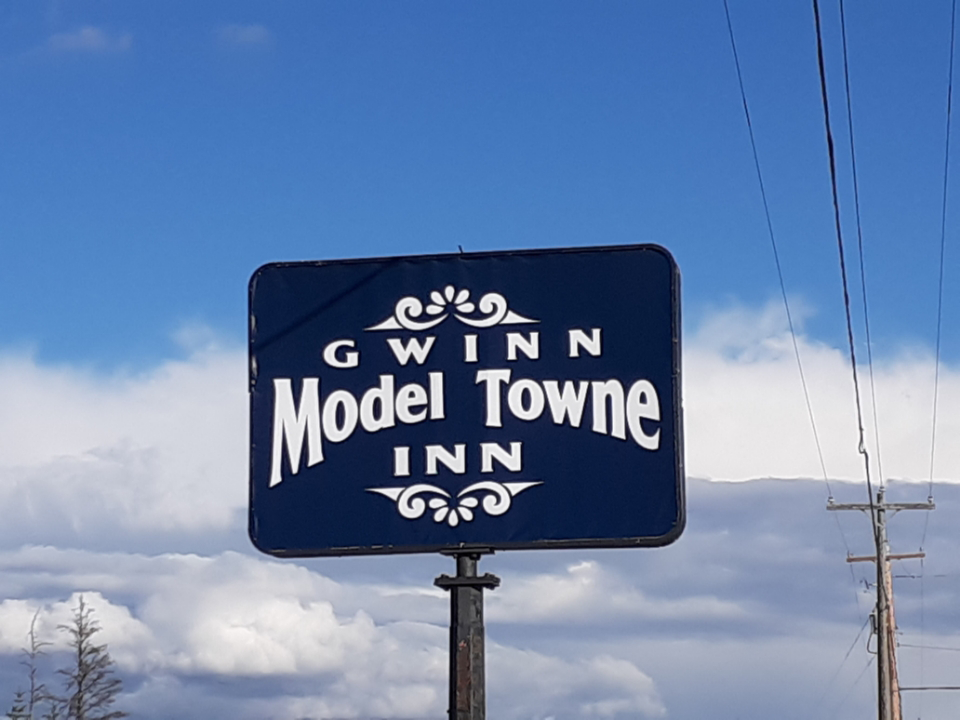 Eric Lambert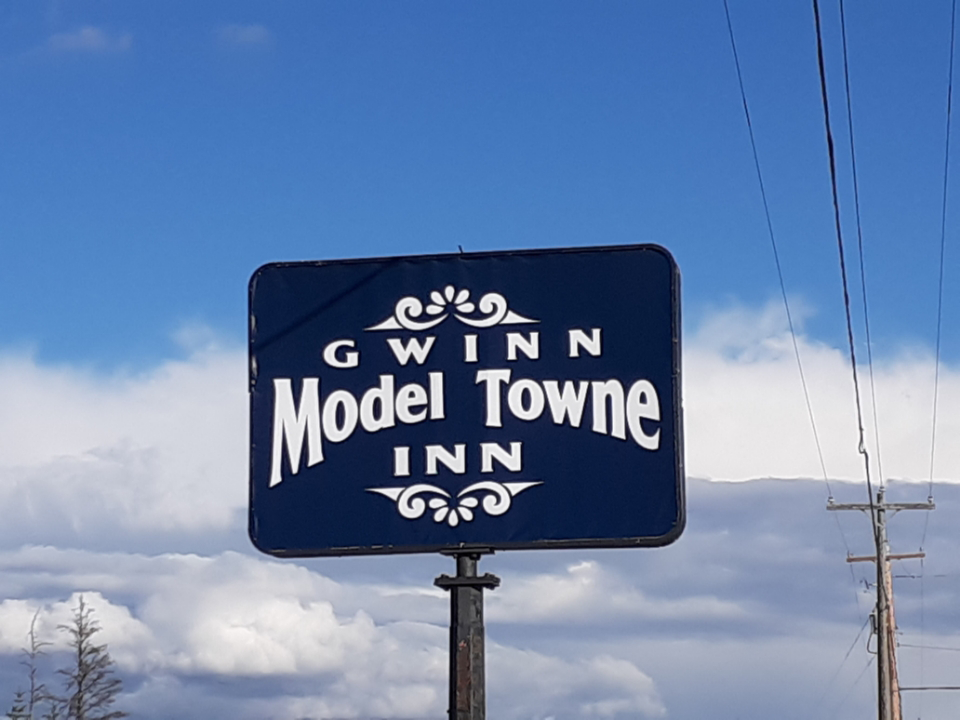 Daniel
This inn had a red, white and blue theme, quite patriotic. Nice small town and it was quiet. Outside area was nice with fire pits and tables & chairs. Staff was very helpful when asking where to eat, etc.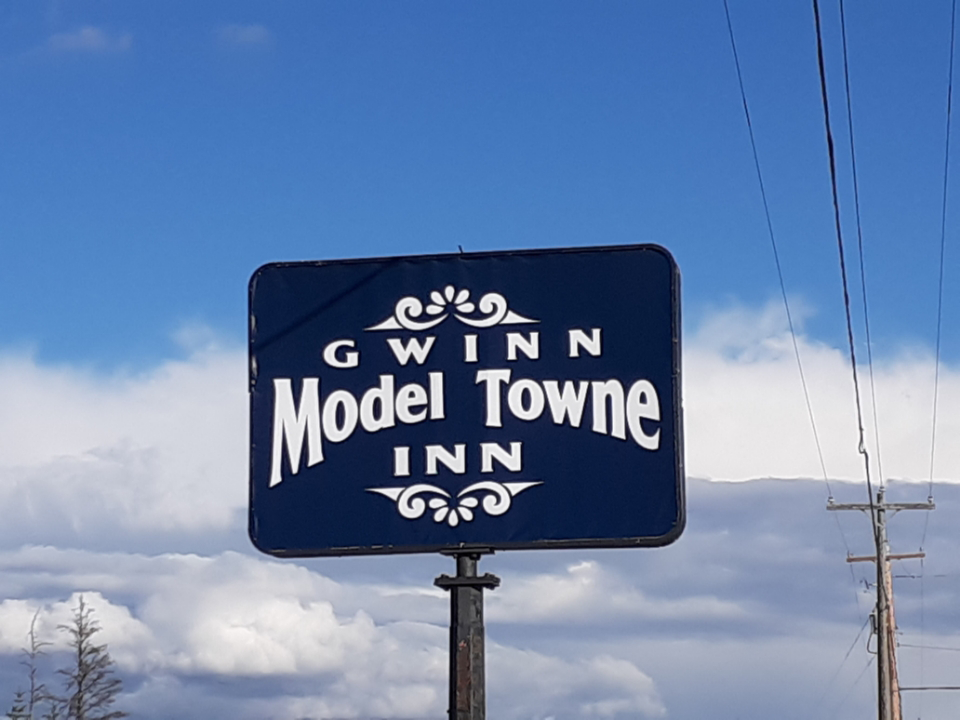 Charles
Great little hotel with a gas grill and fire ring for use and an actual continental breakfast
If you enjoyed your stay, help us out by leaving a review!